Who We Are
The behavioural and cognitive sciences, anthropology and history describe fascinating avenues for human development in a multitude of areas. Yet, these opportunities and resources are not easily available to the largest sections of our populations, the socio-economically disadvantaged. The Promise Foundation, was established as a charitable trust in India in 1987, with the overall aim of drawing upon multi-disciplinary findings to inform culture-resonant programmes and promote the educational, social and economic development of children and adolescents from disadvantaged backgrounds. The Foundation comprises a core group of psychologists, social workers, special educators and teachers, and a network of consultants, national and international, who provide expertise in the areas of mental health, education and potential realisation.
Our work, both research and practice, rests on ideas drawn from broad trends in the literature, particularly in the behavioural sciences, anthropology, history, pedagogy and the cognitive sciences, as well as concepts that have emerged from our own research and experience. Rather than rushing in with "answers" we try to allow the context to guide our actions. We do believe that different questions would be best answered by different methods and that it may indeed be in the question that the answer could lie.
Human Development
As Non Linear
Rarely does life develop in a linear and sequential manner. Development rests upon previous development, a continuous elaboration, characterised by adaptation,discovery and renewal whereby one constantly learns from the past and looks to the future, all through one's life. Healthy development may not always point in the 'forward' and 'up' direction. New challenges may require a return to earlier learnings. It may also require the individual to let go of earlier positions and begin anew.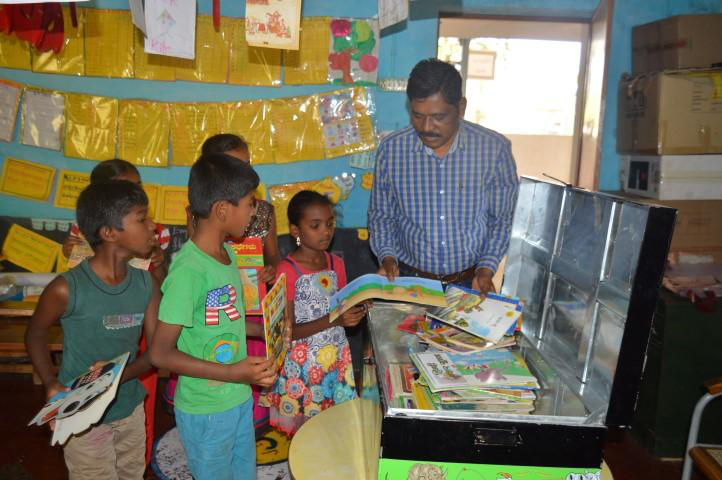 Poverty Is Not
Only About Income Levels
There are multiple facets to the experience of deprivation and quality of human development. Deprivation may be related to access to sources of income, the nature of employment, quality of health and nutrition, conditions of dwelling and daily living, nature of education, the availability of a literate and regular earning member at home, and quality of empowerment. Addressing the needs of the child in poverty goes beyond merely addressing economic phenomena and extends to the social and psychological realities that attend this condition.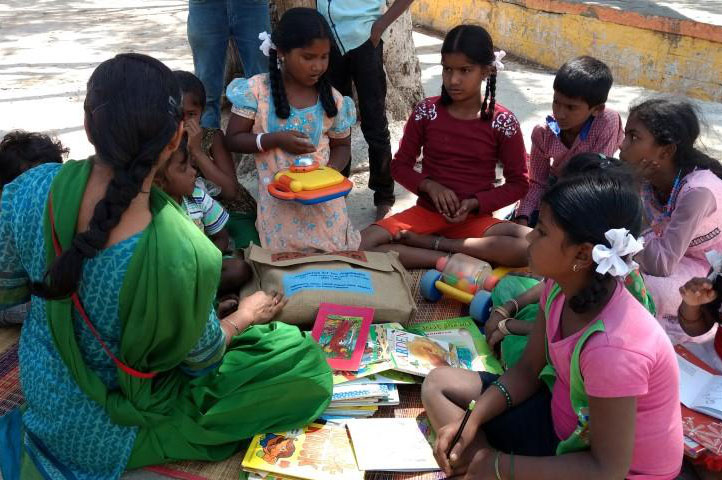 Individual
Differences
While every individual is closely connected to his or her context and culture, every individual is unique. Our assessments therefore are not only based on normative comparisons, but also on the intra-person frame of reference where the individual is his or her own standard for comparison. We seek to uncover the profile of strengths and relative weaknesses of each individual child; our interest therefore is not so much on the height of the attainment curve, but rather on the shape of the attainment profile.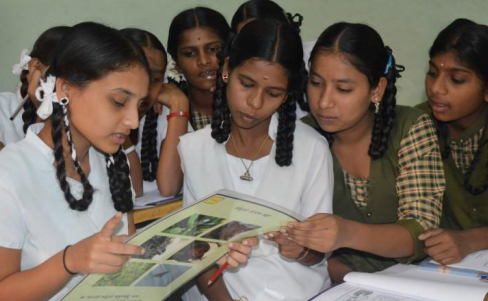 Social Cognitive
Environments
Social processes, ideological stances, belief structures and moral frames of reference engender mindsets that cause people to view life in certain ways. Social-cognitive environments foster the development of attitudes which then guide and influence people's behaviour. Promise tries to identify and understand these culture-mediated thought processes when designing research and planning interventions.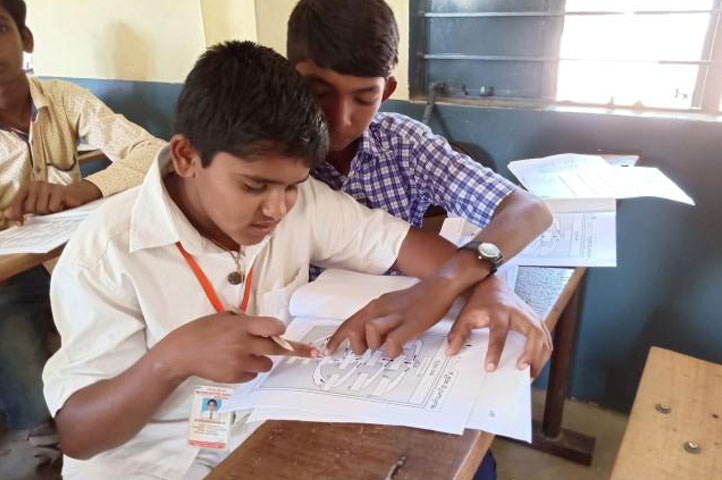 The Accumulation
Of Disadvantage
The youngest in poor communities experience the highest disadvantage in conditions of poverty and deprivation. Disadvantage could have a cumulative impact across the lifespan. Deprivation in cognitive stimulation and nutrition in the early childhood years creates a disadvantage in learning foundations almost at the outset. Impoverished primary school environments could worsen learning skills disadvantages carried up from earlier years and manifest as educational failure.These deprivations could be further accentuated during the high school years, with the addition of loss of motivation, negative attributions, low self-efficacy and a further lag in skill and knowledge development. Disadvantage, if not addressed,could have an accumulative effect.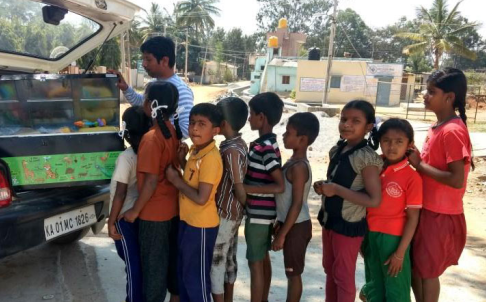 How We Work
We see our multiple programmes as focused on psychological wellbeing and the two key areas of literacy learning and livelihood planning. Our approach blends direct service delivery by The Promise Foundation's teams, with resource development, training and capacity building for other organisations who replicate these services in their locations. Hence we work at multiple levels.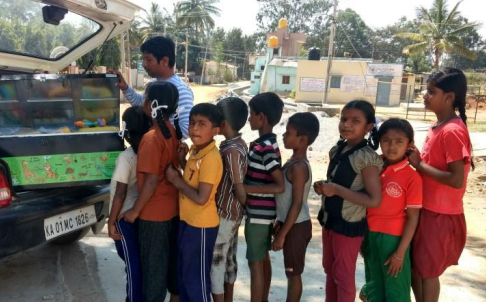 Direct Implementation
Core Projects
At the core of The Promise Foundation's interventions are programmes conducted directly by our teams in schools, slums, settlements, and rural areas. These intervention are through our Stimulation Intervention Programmes (SIP) that focus on early childhood cognitive stimulation, Programmes for Assisted Learning (PAL) which are designed to support literacy learning in the early grades and middle school, andour Jiva programme which focuses on career and livelihood planning during the high school years. Our direct engagement keeps us in touch with changing realities on the ground and points us toward emerging trends and new areas to be addressed. Our research programmes are informed by these experiences.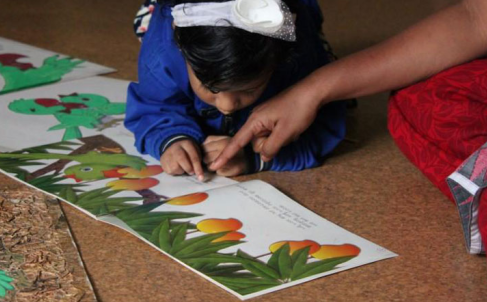 Extension Projects: Resource Creation,
Training And CapacityBuilding
We engage with other organisations through partnerships and collaborations. We do this by building the capacity of our partners to use material we have developed or adapt our material for use in their contexts. These developments are based on surveys and research that we first conduct in order to understand felt needs and thereby develop material that would be culturally, linguistically and economically relevant. Our collaborations range from micro-projects within one community to projects that aim for implementation at scale.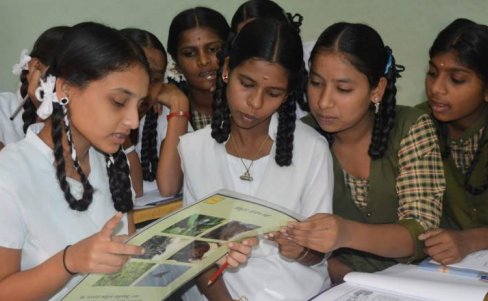 Consultancy & Resource
Development
Promise offers consultancy to government, non-governmental and corporate organisations as well international/multilateral organisations for conceptualising interventions, creating resources, training their workers and developing sustainable systems for programme implementation, assessment and appraisal. We have worked with close to 150 organisations that are involved with children and adolescents. Through assignments for agencies such as the ILO, World Bank,UNICEF, DfID and GIZ, our programmes have informed intervention development in other countries such as the Maldives, Rwanda, Nepal, Bangladesh, Serbia, Sweden,Norway, Sri Lanka and Vietnam and our ideas have been presented to representatives of governments in more than 30 countries. We have also worked on rigorous reviews of the existing research-base in the area of literacy and foundation learning to produce evidence briefs and policy briefs for multiple stakeholders (e.g.,policy makers, grant agencies, monitoring and evaluation teams, trainers,commentators).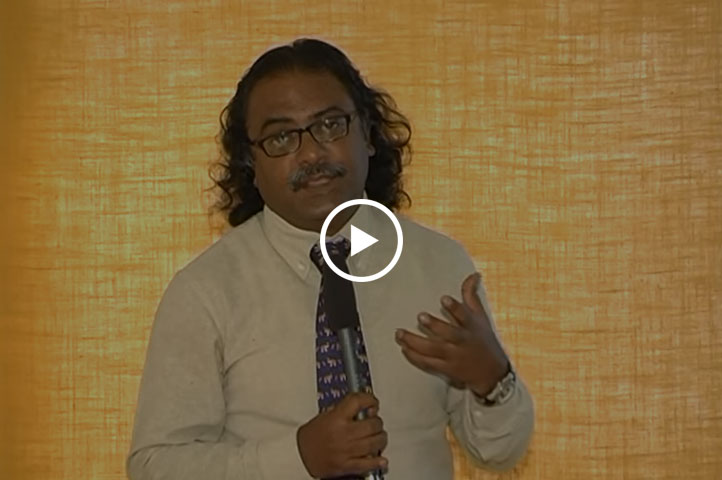 Gideon Arulmani: Aspiration
The Handmaiden of Hope! Meanings and Realities for Career Guidance.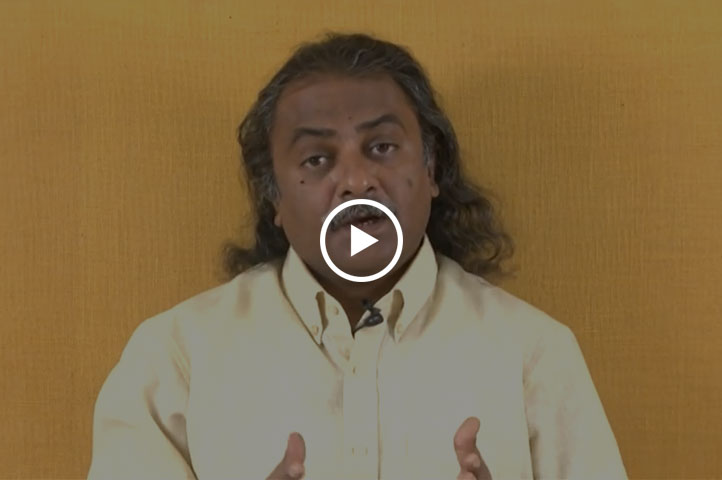 Gideon Arulmani: Jiva
Key Elements of Career Guidance and Counselling. Ideas for Implementation in the Indian Context.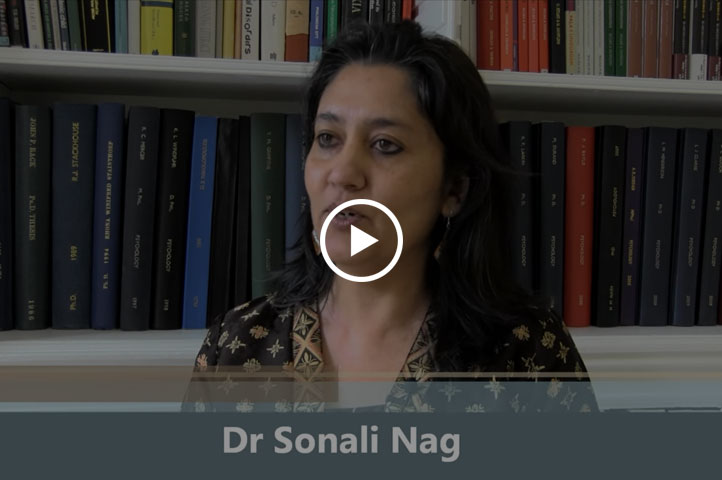 Sonali Nag: Literacy, Foundation Learning And Assessment.
Sonali Nag: Learning To Read In Indian Languages.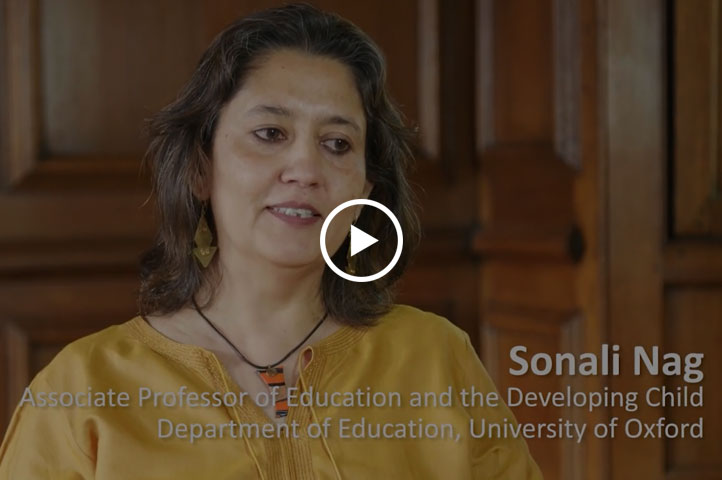 Sonali Nag: Assessment Of Foundational Literacy Skills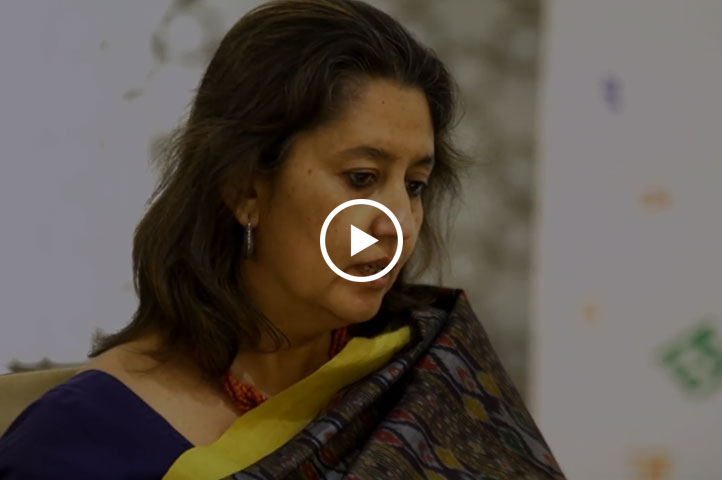 Sonali Nag: Literacy Skills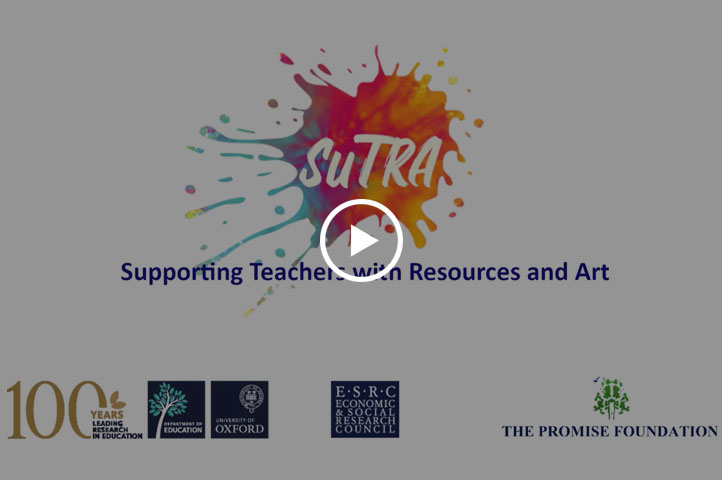 Phonological Games (English)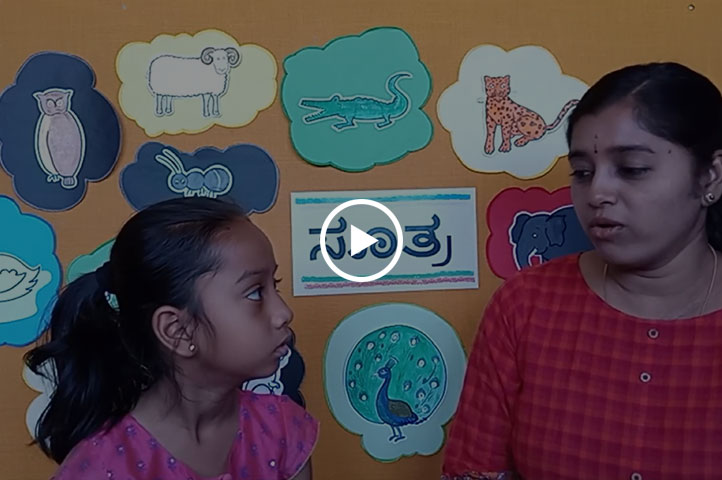 Phonological Games (Kannada)