Innovating and Educating
Educere Alliance
Educere – from the Latin meaning: to lead out with creative thought.
We are a global community of educators, scholars and project leaders seeking to innovate in education through a focus on resilience, skilled practices and good living*. We gather projects that include traditional, craft, vernacular, indigenous and alternative bio-centric methods and offer a platform for emerging pedagogies to shine.
Our hope is to inspire meaningful paradigm shifts by enabling a fertile wealth of ideas and methods to congregate, collaborate and cross-pollinate into unique expressions on our platform. If you want your imagination sparked and sense that current practices in education fail to adequately nourish the future, you will be interested – and may want to join us - in what we are doing.
*Good living is not limited to humans, but extends to include the flourishing of all species, together.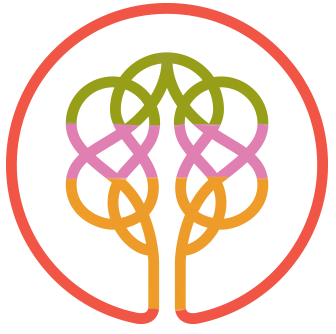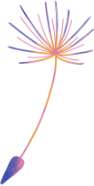 Click on the seedlings to see the
Community Projects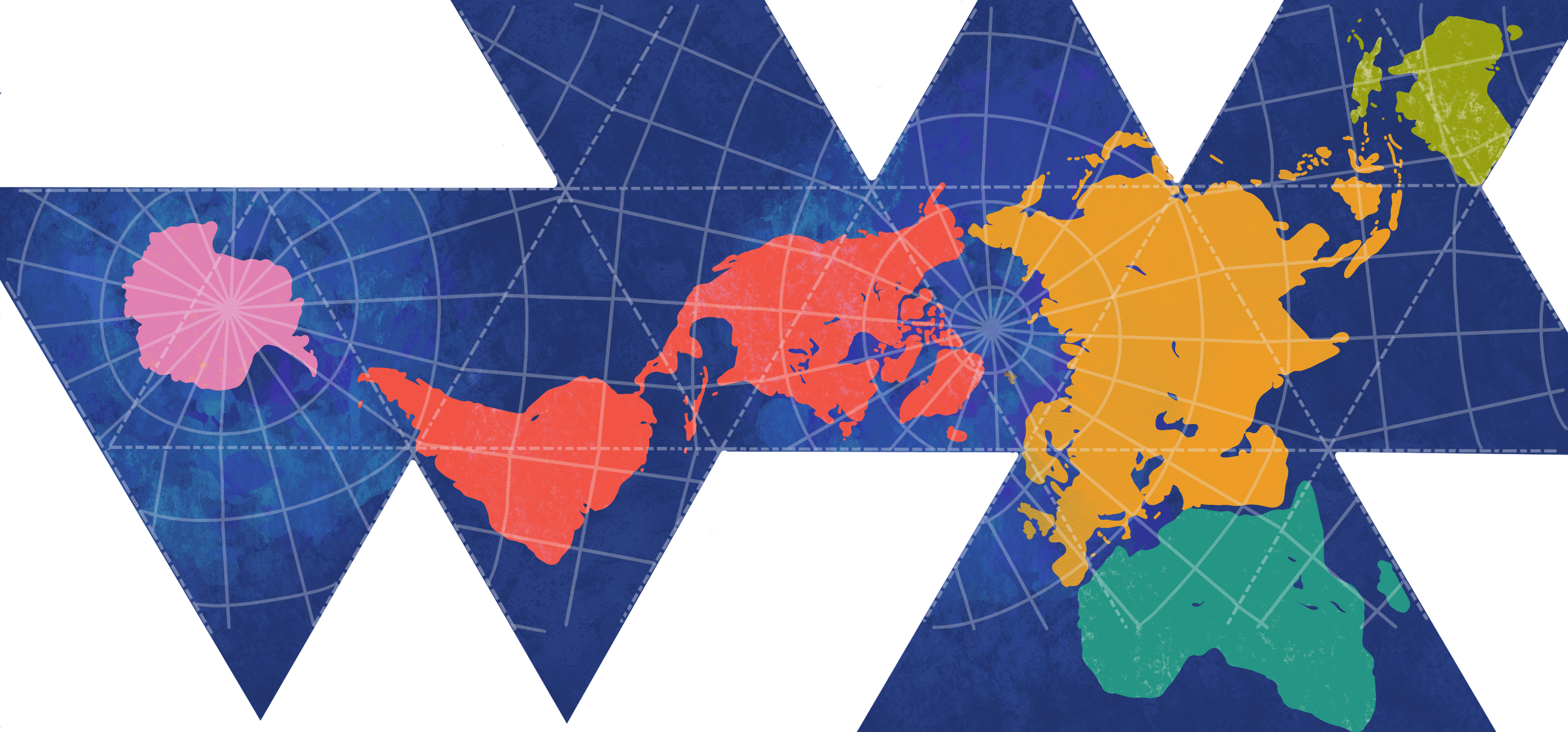 EMBRACE
Embrace the latest updates and news about initiatives, personalities and practices.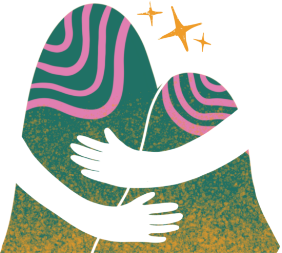 SHARE
A space where you can share knowledge, get involved and engage creatively with the platform's projects.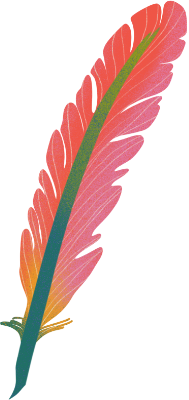 NURTURE
A page where you can find detailed information on the projects being nurtured.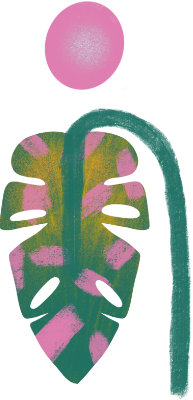 JOIN
Join the growing community by attending events and providing or completing the courses we offer.