Our
Mission
Our projects integrate four generations of the Cabelo Seco community. This includes professionals in the areas of education, health, culture and security, public servants and institutional leaders.
We value creativity as the foundation of all learning, and performance as the foundation of all transformation. Our work is led by the afro-indigenous youth of Cabelo Seco.
The project 'Rivers of Meeting' is located on the point of land between the Tocantins and Itacaiúnas Rivers, the founding community of the Amazonian city of Marabá. The population suffers the third highest index of violence in the country; they have been excluded and violated through a century of exploitation.
Children and youth are able to awaken dormant, rich cultural roots which can transform unhealed scars through artistic formation, creative cultural action and transcultural production.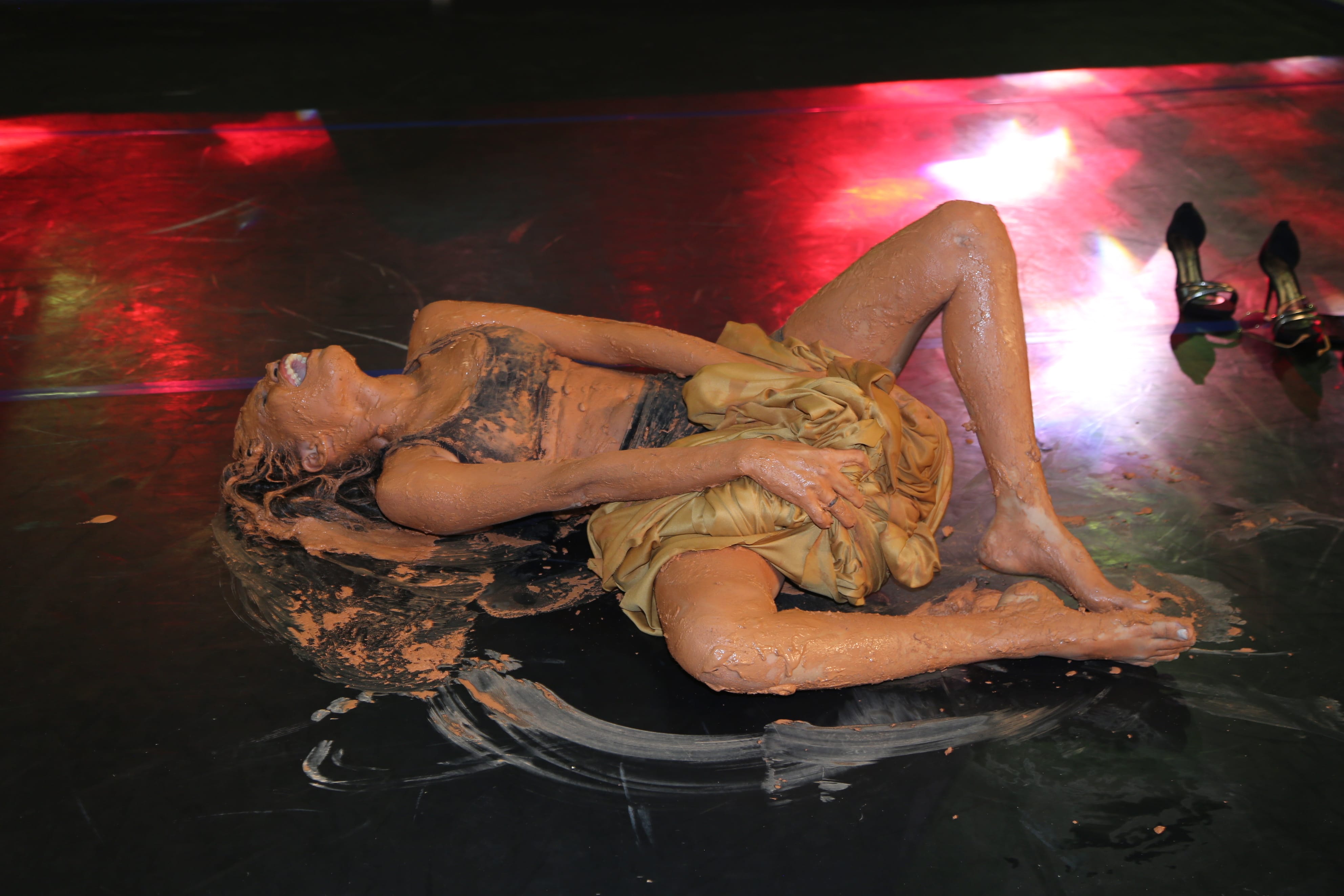 Who
We Are
Advocated by the AfroRaiz Collective of young artists who coordinate sociocultural and eco-pedagogic micro-projects in the community Cabelo Seco and supported by a nucleus of their mothers and grandmothers, the Project currently acts on seven fronts: the performing AfroRaiz Collective; the dance company AfroMundi: Feet on the Ground; the Gira-Sol Solar Energy project; the Salus Medicinal Gardens project; the audio-visual collective Rabeta Videos; the community's Owl Cinema; and the Leaves of Life: family libraries project. Together, slowly, we have integrated the windows, doors, narrow streets and village square of Cabelo Seco in a community stage of transformation that is guided by the House of Rivers to embrace neighbouring schools, libraries, markets and riverside streets, the media, universities, the airport, malls and even the City Council Hall in courageous debate about the preservation of young lives and the Amazon, in the face of the predatory exploitation by mining companies. The collective community project is coordinated by the AfroRaiz Collective, itself coordinated by the performance educators of the Transformance Institute: Culture & Education.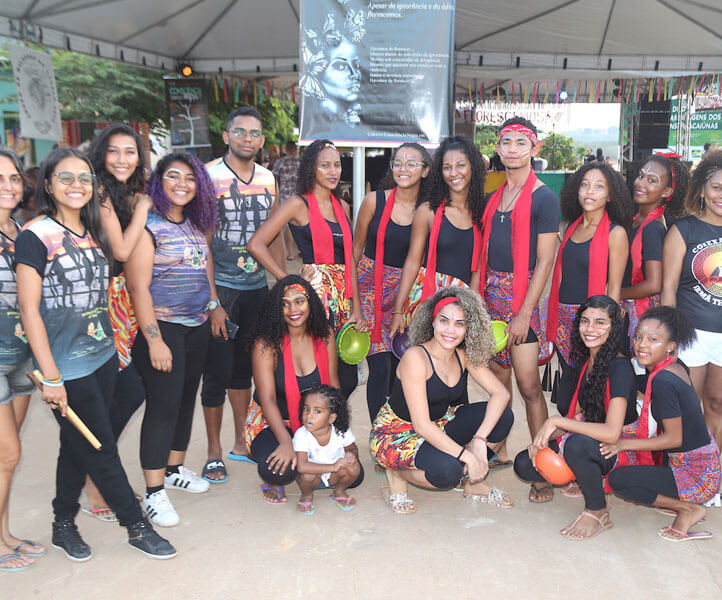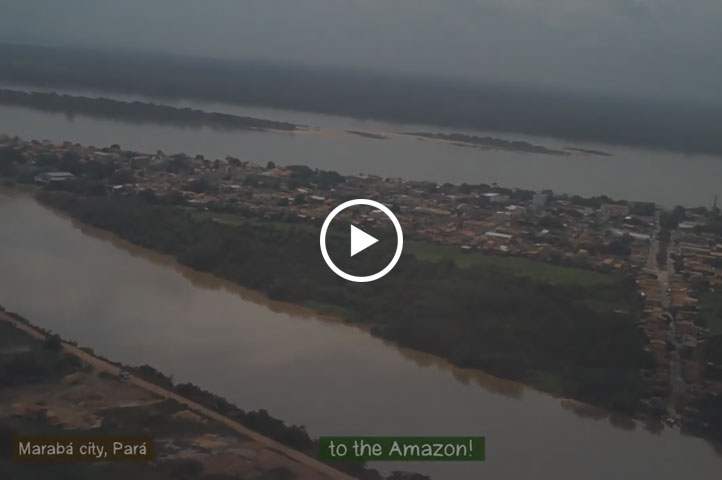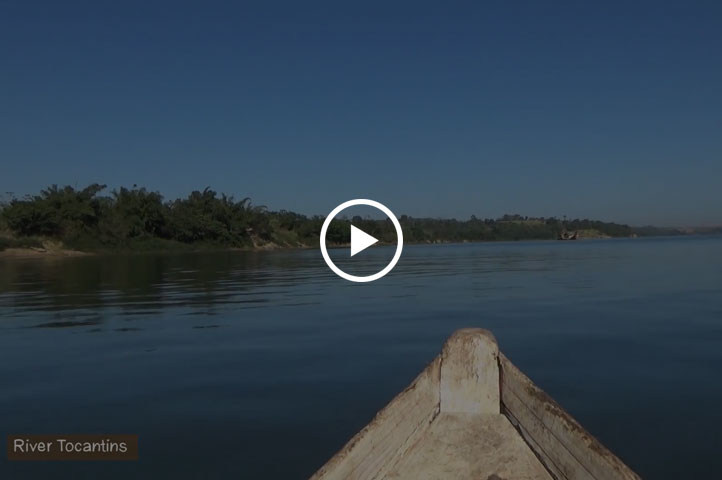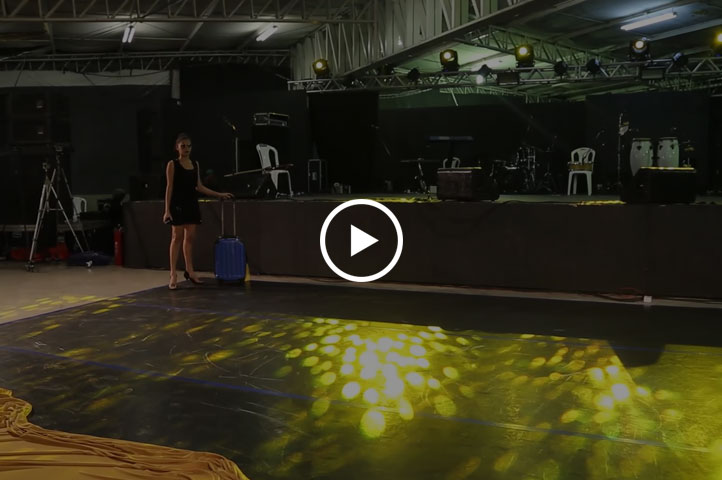 AfroMundi Life-Source On Fire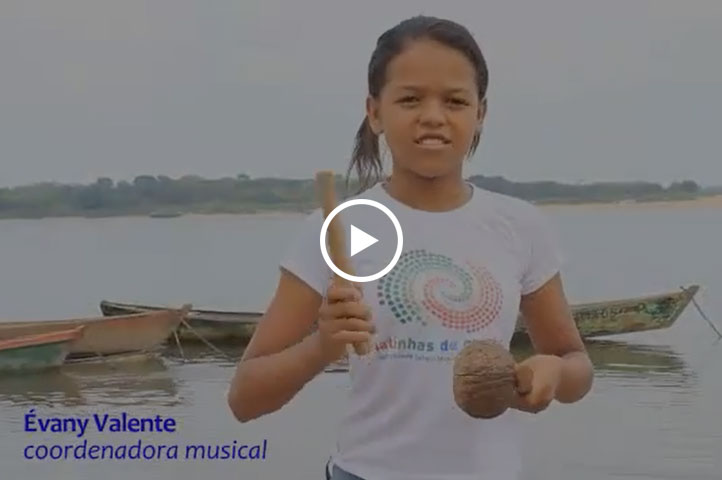 Crowdfunding An Amazonian Festival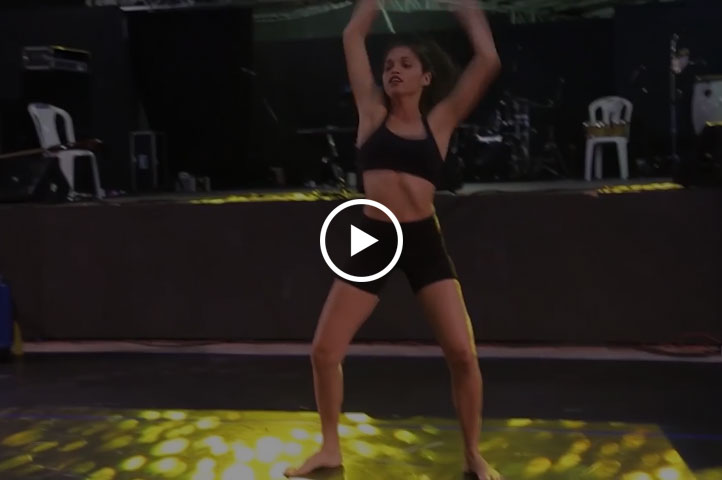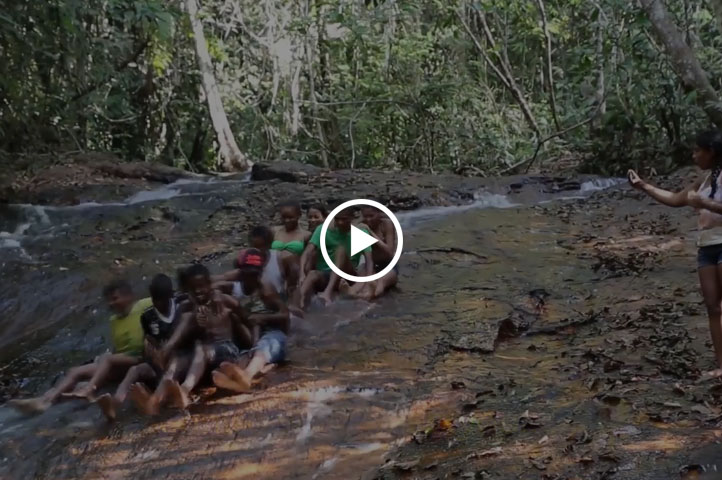 We Are The Rivers Of The Amazon!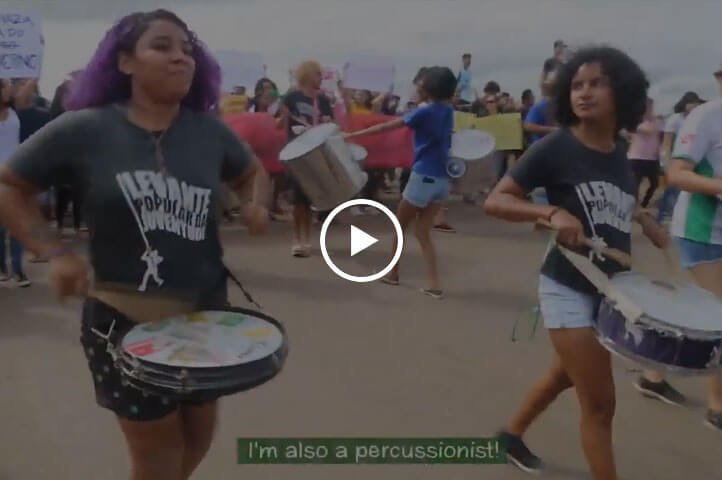 Rios De Encontro: Towards A Good Living Amazon