Mission
PERFORM aims to investigate the effects of the use of innovative science education methods based on performing arts in fostering young peoples' motivations and engagement with science, technology, engineering, and mathematics (STEM) in selected secondary schools in France, Spain and the United Kingdom. In doing that, PERFORM takes action to overcome the remaining distance between young people and science and to break the unidirectional model of scientific knowledge transfer.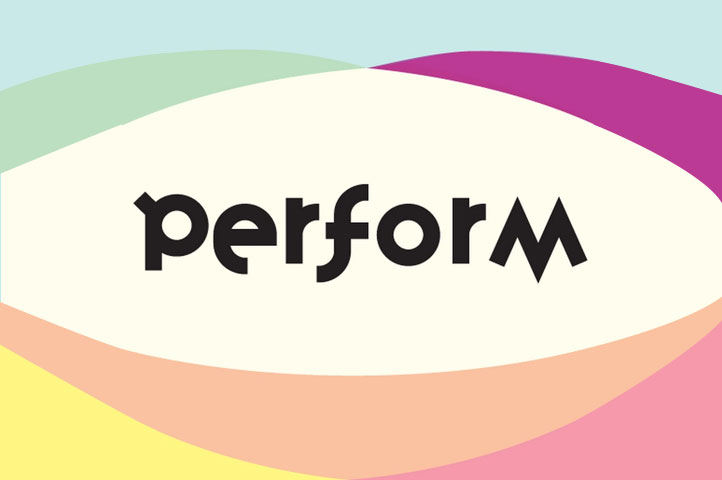 Researchers' Toolkits
PERFORM brought early career researchers (ECRs) together with performers, teachers and secondary school students to develop performance-based activities that explored Responsible Research and Innovation (RRI) and the human dimension of science. This toolkit shares key learning from the two rounds of bespoke training for early career researchers (ECRs) that took place in Spain, France and the UK as part of the Horizon 2020 PERFORM project between 2016 and 2018.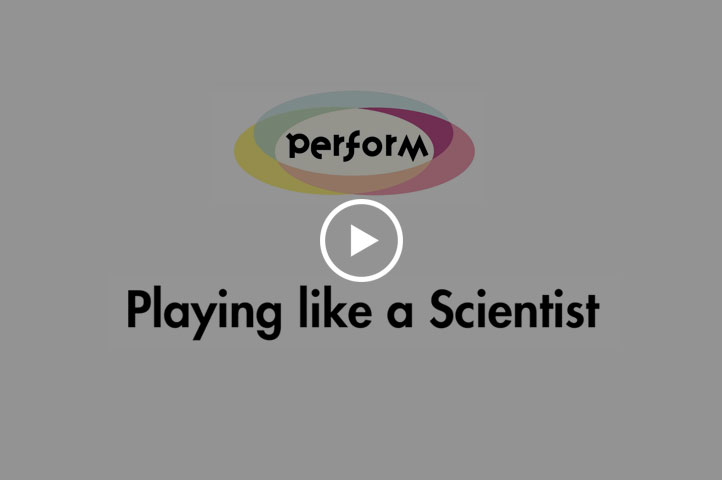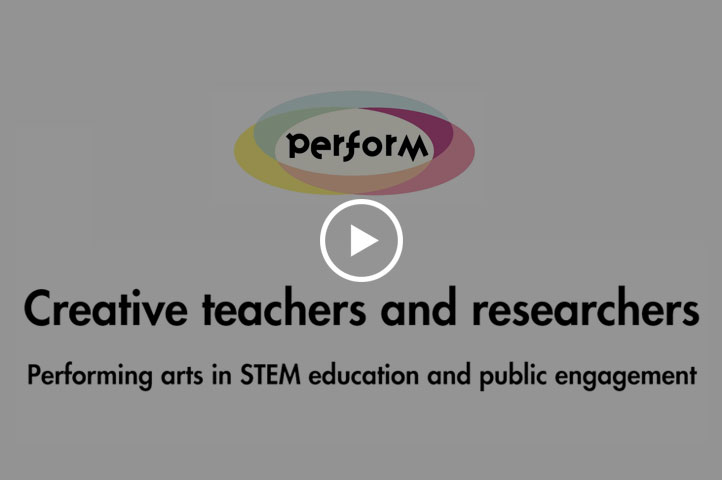 Creative Teachers and Researchers Part 1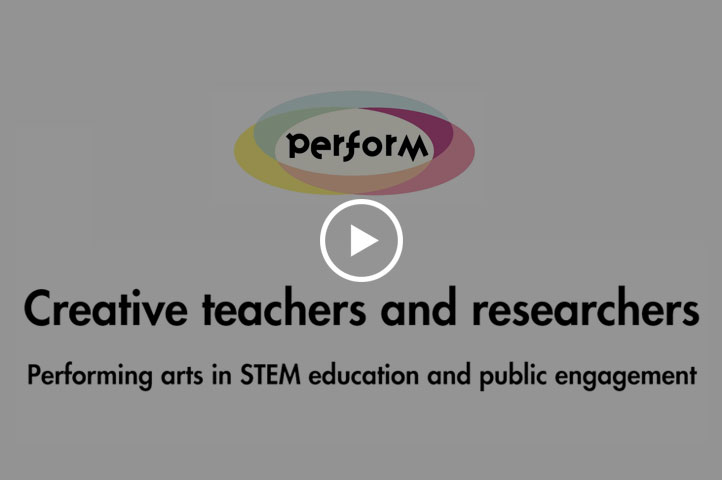 Creative Teachers and Researchers Part 2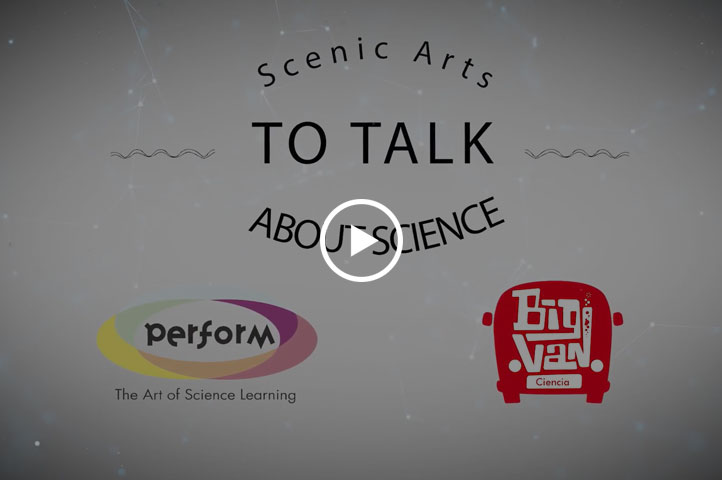 Using performing arts as a vehicle to approach science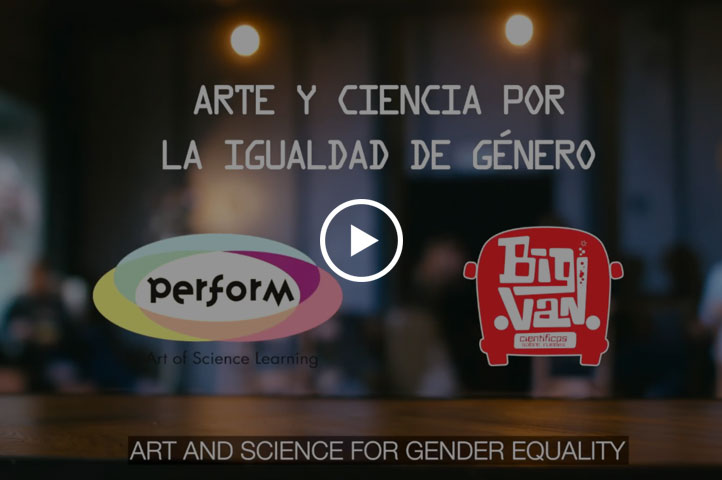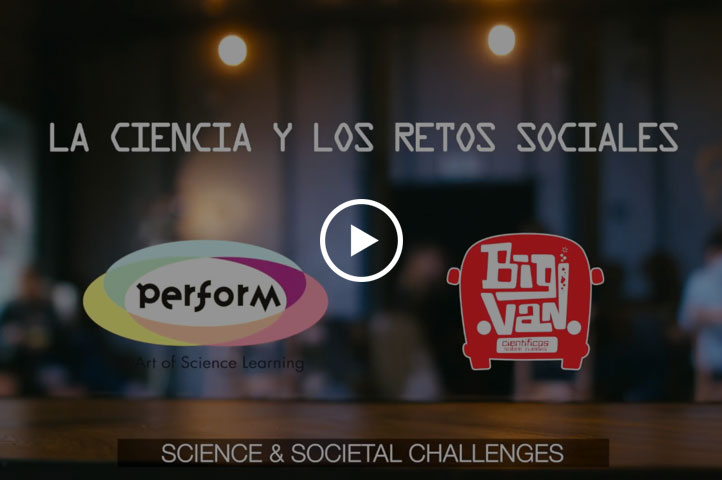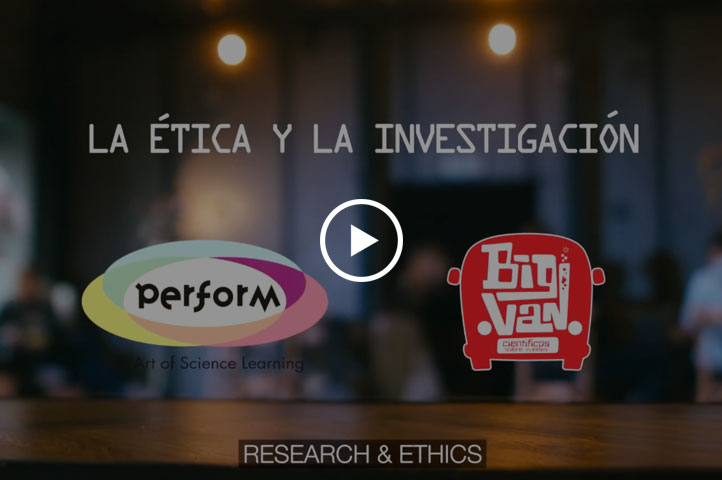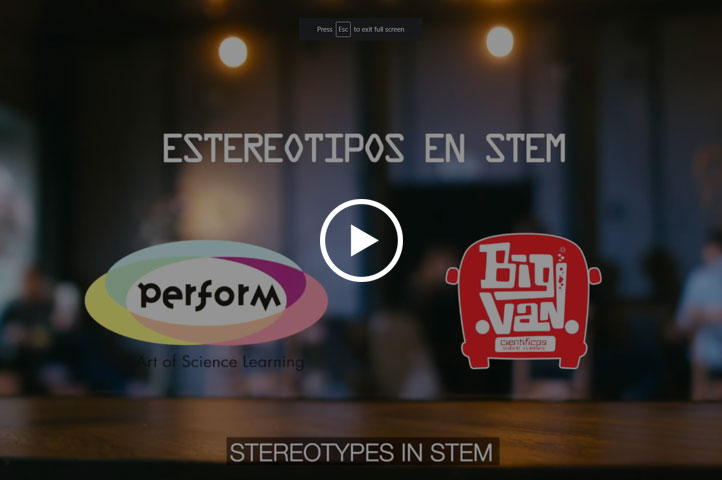 Stereotypes about Science and Scientists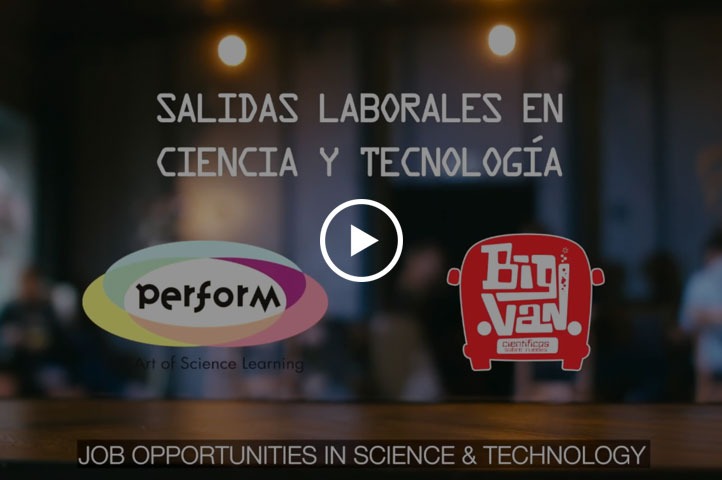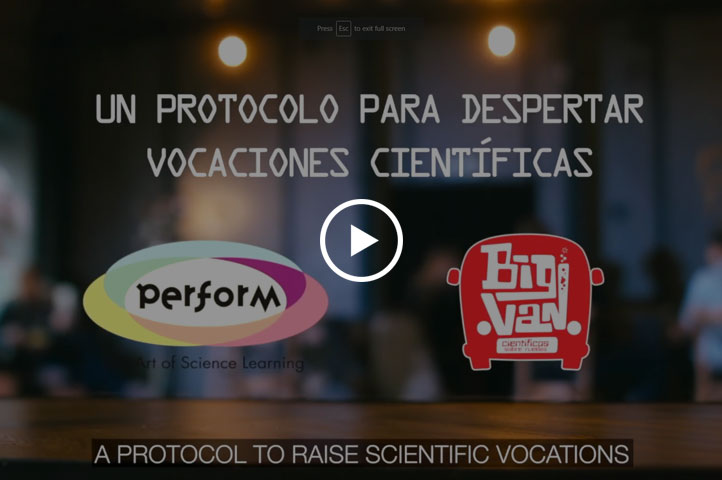 Responsible Research on Stage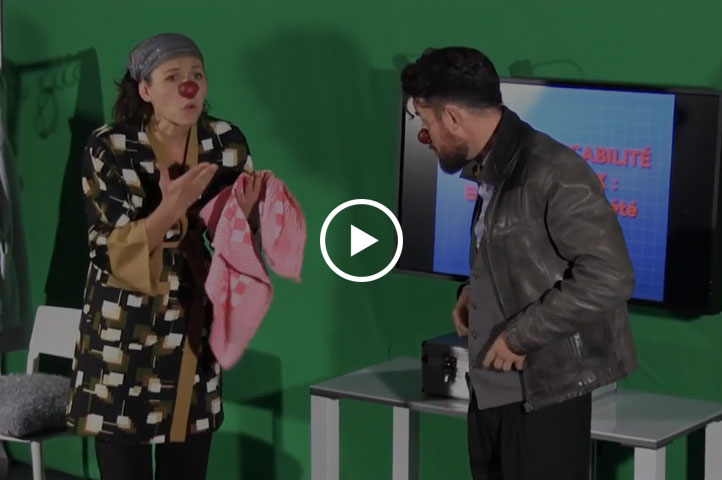 Pas Science tout de même 4 spectacle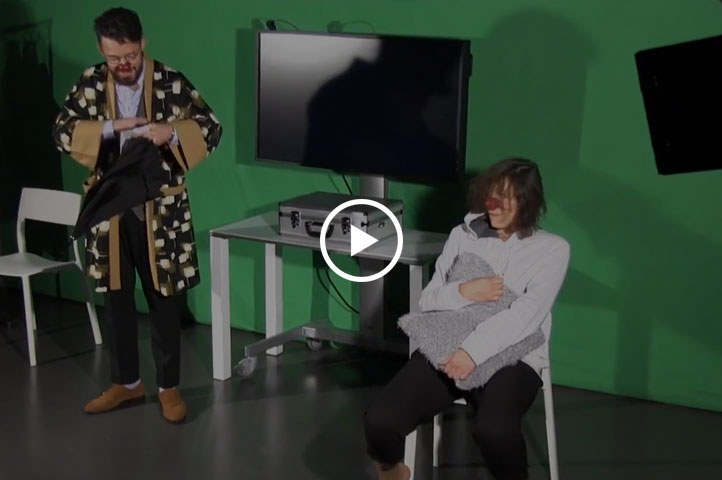 Pas Science tout de même 1 spectacle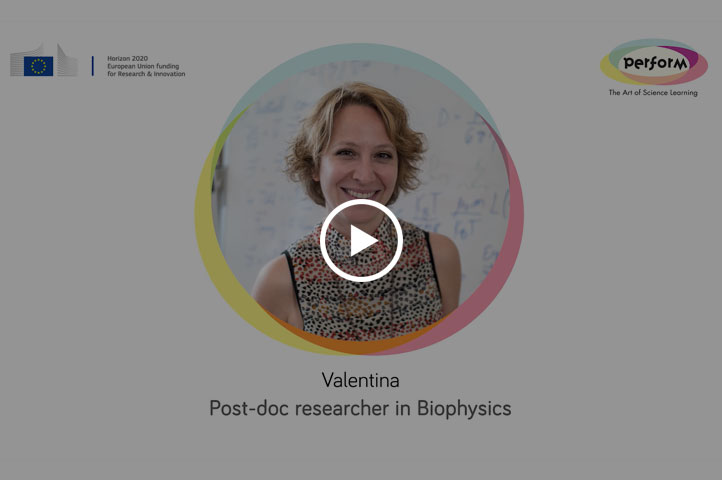 Meet the Scientist: Valentina, Post-doc research in Biophysics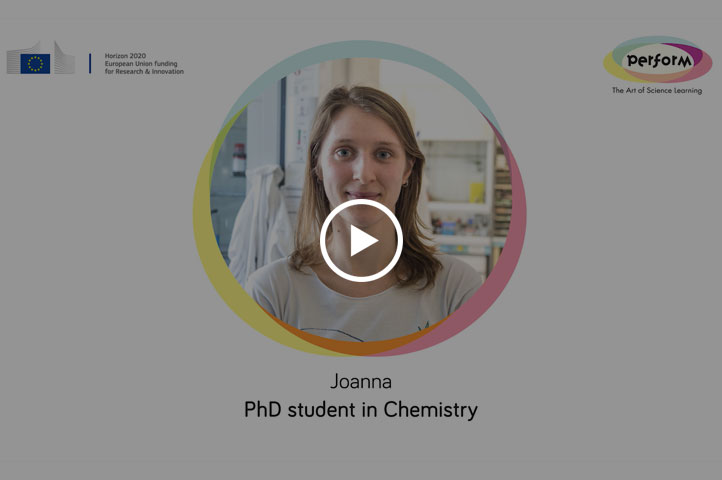 Meet the Scientist: Joanna, PhD student in Chemistry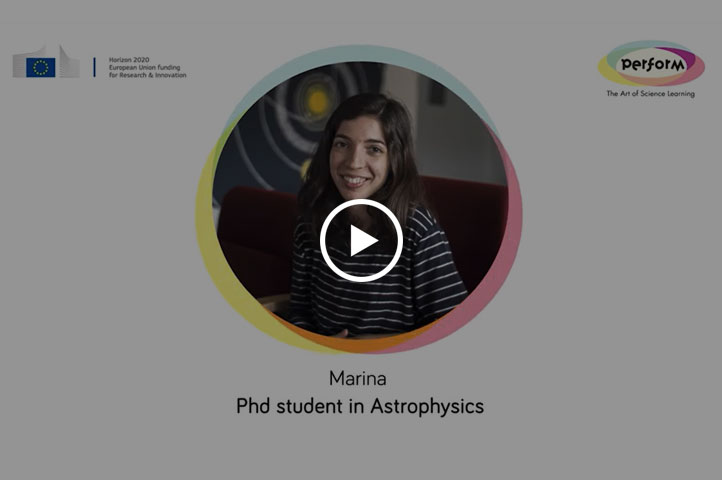 Meet the Scientist: Marina, PhD Student in Astrophysics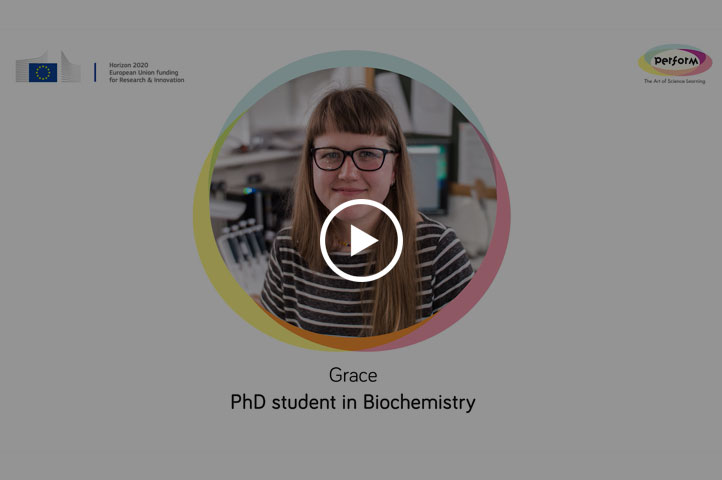 Meet the Scientist: Grace, PhD Student in Biochemistry